Today, we share a free sample lesson of Effortless English. This lesson comes from 3. level of Effortless English. You can download your free sample lesson "Storytelling" from below download links. After right clik the links save them to your computer.
You listen these free lessons everyday for one week. Remember, Mini story mp3 lesson is the most important lesson in the Effortless English system. So, listen Mini story mp3 lesson 2 or 3 times everyday for one week. If you use all of Effortless English lessons systematically (at least one hour every day) , you will improve your vocabulary, understanding and automatic speaking.
Click here to download Storytelling article pdf
Click here to download audio article mp3 Lesson
Clikc here to download Mini Story mp3 Lesson
Enjoy your free lessons and listen them every day.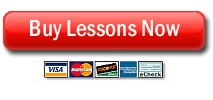 Effortless English posts: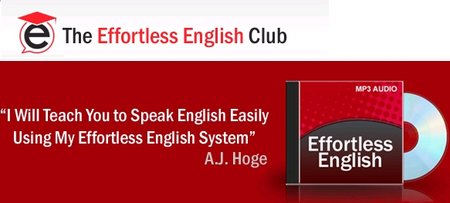 Sample Lesson Download Links:
Click here to download pdf file of Hitch1
Audio mp3 Lesson Click here
Mini Story mp3 Lesson Click here
Vocabulary mp3 Lesson Click here
Point Of View mp3 Lesson Click here
Commentary mp3 Lesson Click here
Some new vocabulary in Mini Story Lesson:
swept off my feet: idiom.  fall  in  love  very strongly
need  some  space: idiom. need time alone, need time away from other people
into my career: idiom. focused on my job,   concentrating on my job
ain't: v. (casual)  am not,  are  not,  is  not
wanna: v. want  to
hurt your feelings: idiom.  make you feel upset or sad or hurt.
that's where I come in: idiom. that's when I begin, that's where I start.
open her eyes: idiom. make her understand, make her realize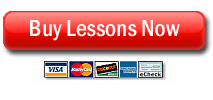 You may be interested these post also:
Hi, I am A.J. Hoge, the director of Effortless English. And now, I want to show you how exactly you get your lesson. Because, all of my lessons are digital. That's great because you get them right now. You don't need to wait for the mail. There is no mail, there is no extra mail cost. Instead, I send you an e-mail with a link and then you click the link and you download each lesson set to your computer. You can use them right now, today, immediately. Read full transcript of the video.
Effortless English 7 Rules: