To become fluent, you need to practice speaking English. Let's put our ability to communicate in English to the test. This story contains English future tense sentences. You will answer the straightforward questions after the English story. You will swiftly improve your language skills as a consequence.
To become proficient, speaking English has to be practiced. You'll thus need those top-notch lessons to improve your language skills. By listening to this English story and responding to the simple questions, you can significantly improve.
In this lesson, you'll practice English future tense story (will/going-to) and get more vocabulary and listening comprehension. Our English stories cover a variety of grammatical topics in each session.
Come with me on a journey into the future. So it should be clear that I'm talking about a story idea I'm developing. Maybe I'm talking about a movie idea that will be made in the future. I'm going to let someone know about this. I could be saying something to you. Let's get this party going so you can learn English quickly.
Story To Practice English Future Tense
Watch our other stories on Youtube!
In English, the future tense is formed with will, going to, and going to be. For example, I will write a blog. She is going to be a doctor. They are going to go to the store.
Stories are wonderful to learn English fast and easy way. We use a powerful method to teach you to think in English without translating. This method is called listen-and-answer. Listen to the energetic stories and listen to the easy questions out loud. So you will improve your English listening and speaking skills fast.
English Speaking Practice with Listening
The secret to speaking English fluently is English listening. Therefore, you must practice speaking and listening in English for at least 15 minutes each day. With the help of our conversation courses, learn English through reading tales. For automatic speaking, reputation is crucial. Therefore, you must review each lesson for at least a week.
Along with the stories, you will pick up new vocabulary in English. In this session, you will discover the language that will help you communicate about daily routines in particular. If these lessons pique your interest, you might want to consider purchasing our entire course from the English Easy Practice page.
Download English Story Listening Audio Lessons.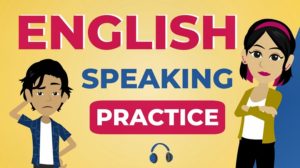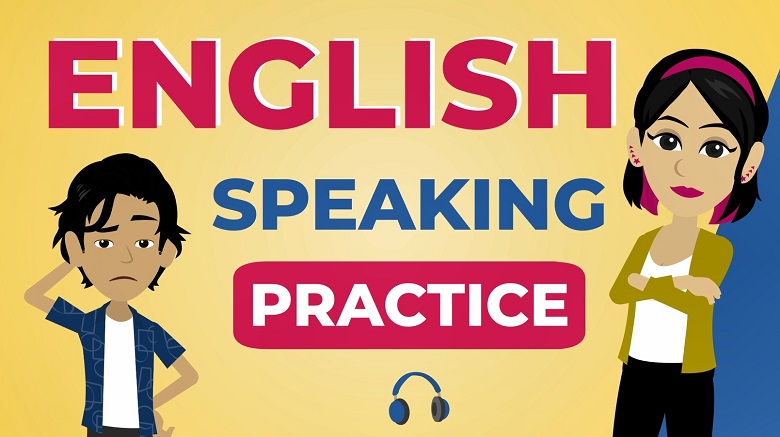 You may now read our short tales for free and start honing your English. No need to wait for the cargo. Our courses may be downloaded. After downloading the course, it's simple to transfer all of your lessons to an MP3 player or phone so you can carry them with you everywhere you go. Anywhere—to the gym, on your morning run, on the bus, in the vehicle.
What You Receive Right Now When You Buy
21 Listening and Speaking Lessons
The teachings in 21 Slow Versions
Lesson scripts in PDF format, number 21, (over 150 pages total)
+ Bonus Lessons for Speaking and Listening Practice
Visit this URL to enroll in the course: https://englisheasypractice.com
Learn English with stories: