Are you feeling so embarrassed because of the English mistake you've made? It's okay to make mistakes and everyone makes mistakes well learning a new language. It can occur either as spoken or written error. However, to perfect on your English and speak like a champ, you have to make a lot of mistakes and learn from them. This is the perfect way to go in order to be proficient, confident and fluent in English speaking.
We all make mistakes and the best way to learn how to speak English is to actually go outside there and converse with people. You cannot just sit there and hope that you will learn English by following your favorite TV programs. It almost never happens because the same people make grammar mistakes.
Speak English And Make Mistakes
Click here to view more details!
Characters on English-language TV programs often say things like, "This is your guy's car, right?" This is a common mistake characters have always made while conversing. The correct form of this sentence should be, "This car belongs to you guys, right?" However Television writers try to match the standards of English spoken in the real world, they end up making more mistakes than they can realize. Instead of following that favorite television program of yours, go make more mistakes in your conversations and learn from the mistakes.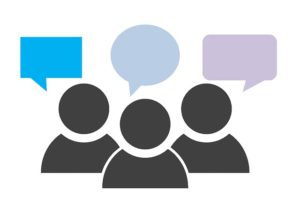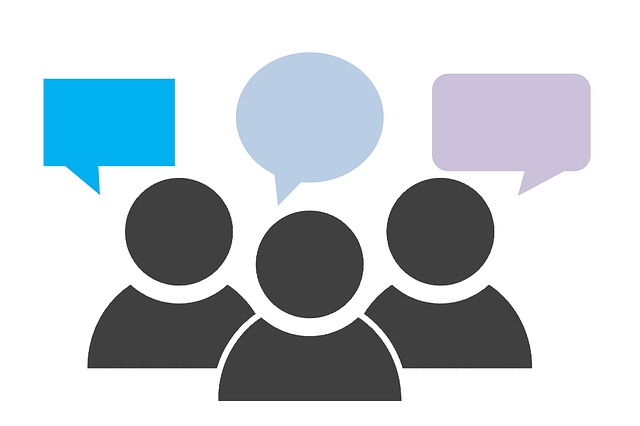 "Good" is not supposed to be used to describe a verb but often you will find Native speakers make the same mistake by saying, "You wash good." English is tricky to learn but with a little of skills you will enjoy each conversation you make well correcting the mistakes along the way. Instead of using "good" to describe a verb consider using "well" and say; "You wash well." Now that is correct grammatically.
On your daily conversations take into account the grammar mistakes, subject-verb agreement, when to use; watch, look and see, gone and went, tense and pronoun misplacement. Apart from this know your audience and be ready to learn from each mistake you make along the way.
Learn Real English
Learn Real English conversation program is the best course which you can improve English speaking and listening skills. There are lots of idioms, slang and common expressions to learn in English. So if you want to understand real English, you should learn from the real English conversations.
Click here to download the full course now!
Learn Real English Rules:
Learn Real English Rule 3: Listening Practice
Learn Real English Rule 4: Deep Learning Method
Learn Real English Rule 7: The Key To Speak English Fluently